Elevate Your
Ecommerce
Game
Drive Sales, Amplify Your Brand, and Leave Competitors in the Dust With Our Tailored Marketing Strategies That Resonate and Convert
Data-Driven eCommerce Excellence
Ignite your digital journey with our dynamic services of Topic strategy, Shopify & WooCommerce SEO, CRO, and Performance marketing.
Let's craft your online success story together.
A Wellness Tea brand in the Health and Wellness niche and YMYL (Your Money Your Life) category. 
Increase in Top 10 Keywords
Increase in Top 20 Keywords
Sea moss products, in the Health and Wellness niche and YMYL (Your Money Your Life) category. It was a new store built on WordPress.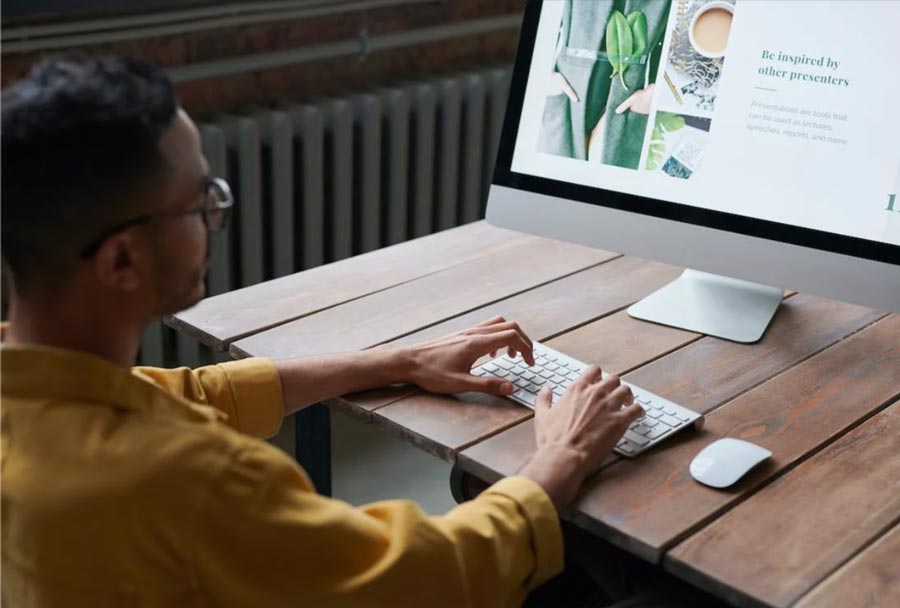 Unleash Your eCom
Superpowers
At Styx Media, we're all about making your eCommerce brand invincible. Our expertise lies in SEO, ads, and conversion optimization, driving exponential growth for your business. Let's partner up and unleash the true potential of your brand.
"Styx has been great with developing a content strategy with velocity in focus. Delivering for that strategy with quality content and internal linking. The traffic to the site has gone up significantly and we are quite happy with the progress. Simply put their strategy works with time."
Ready to Crack the Code to
eCommerce Success?
Let's discuss how we can Unlock the Power of Your Brand Together!
How do I request a consultation or discuss my specific digital marketing needs?
We understand that each business is different and there is no 'One size fits all'. 
This is why our services are tailored to each individual client as per their requirements with regards to their goals and key performance indicators.
To schedule a consultation, simply send us an enquiry through any of our contact forms on the website, or shoot an email to [email protected]
Do I need to sign a contract to work with your agency?
Yes, as professionals we do require you to sign a contract with us to protect both parties from any misunderstanding, as well as to ensure you get what you pay for.
How can I get started with your agency?
To get started, send us an enquiry with the relevant details, give us about 24hrs to review everything and do our homework (if this is our first interaction), and we'll connect with you shortly to discuss and align our goals with yours and present the strategy that we believe will get you the end result you're looking for.
What is the typical duration of a digital marketing campaign?
The typical duration of an effective marketing campaign is about 6 months for best ROI and impact. 
However, in some cases, 3 months works out better, while 12 months is better for for others. 
It really depends on the business model, campaign objective, and the goals.
What types of analytics and data will I have access to as a client?
Data is the new oil and we provide an abundance of it!
We share all the relevant insights from all relevant platforms such as the Facebook and Google Business Dashboards and Business Suites, as well as third party platforms like Ahrefs, SEMRush, etc.
Long story short, data and analytics will never be something to worry about.
Are there any additional fees or costs I should be aware of?
As much as we love surprises, there will be none in the fees, costs and charges department.
All charges and costs will be discussed during the discussion of the scope, and before the initiation of the project or campaign, including any additional costs that might be incurred during the duration of the project.
What are your accepted payment methods?
We accept almost all payment methods, including:
Credit Cards/Debit Cards
Bank Transfers (Wire transfers)
PayPal
Note: We do not accept crypto yet.
Most of our transactions are done over  Stripe since it accepts a majority of payment methods globally.

Talk to experienced advisors.